Board of Directors
Meet the leadership of MAMEC.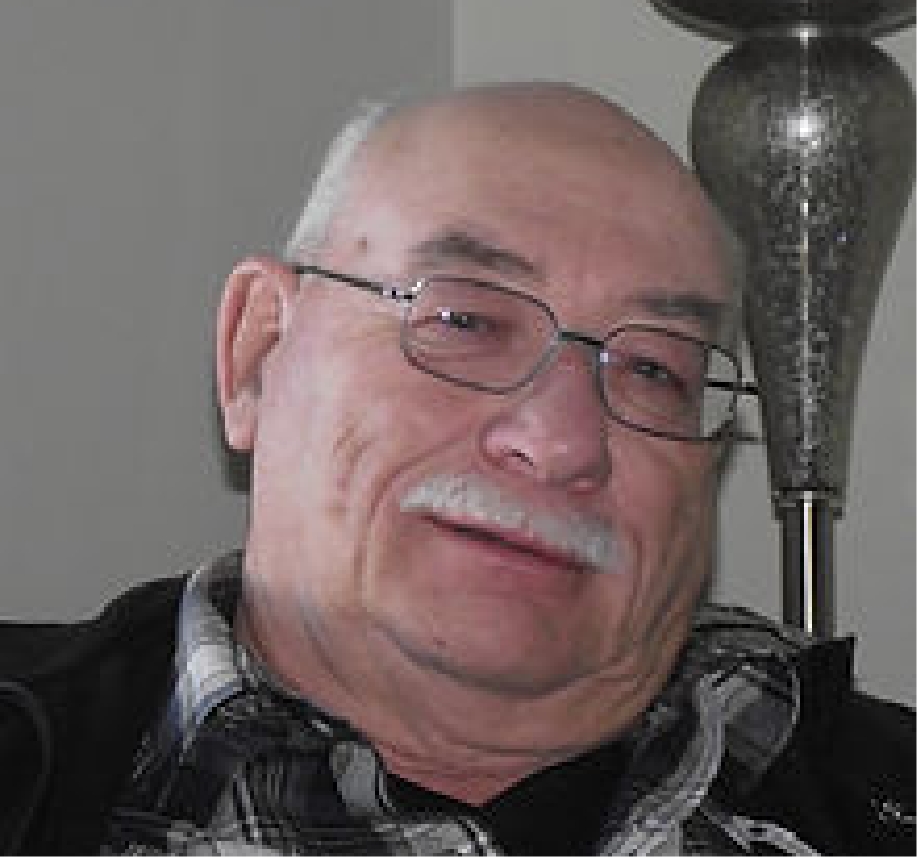 Don Emes is the MEC for the RM of Gimli/Town of Winnipeg Beach and RM of Armstrong. He spent his career with Manitoba Government Natural Resources and since retirement he has been helping communities around Manitoba with his extensive knowledge of emergency management and emergency operations. Don has been part of the response to some of the largest emergencies in Manitoba and always makes time to assist other MEC's during times of floods, fires or dangerous goods spills.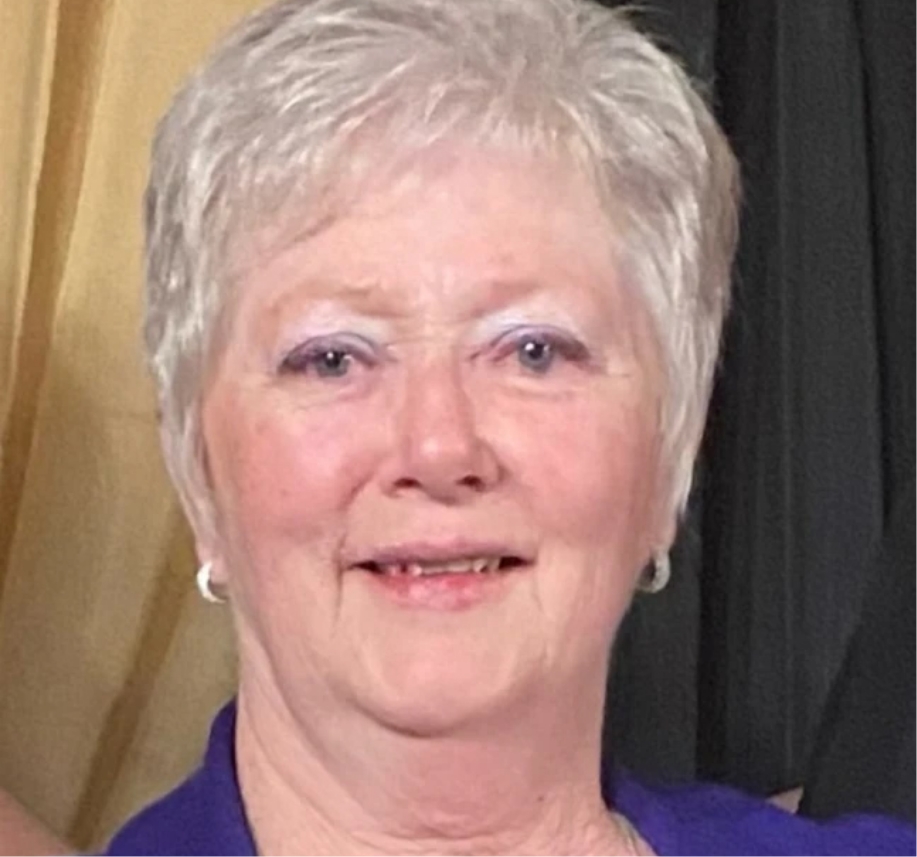 I have been a Municipal Emergency Coordinator (MEC) since April 2017. I love what I do in this capacity for our municipality. The role of being a MEC has evolved so much in my short 6 years in the position. There is a lot of responsibility put in the hands of the MEC to manage a disaster and protect the municipality and the residents within. With having met many hurdles in what is needed to educate myself and to prepare to manage a response, I look forward to networking, sharing best practices and assisting others that may have encountered some of the same difficulties that I have in my tenure as a MEC.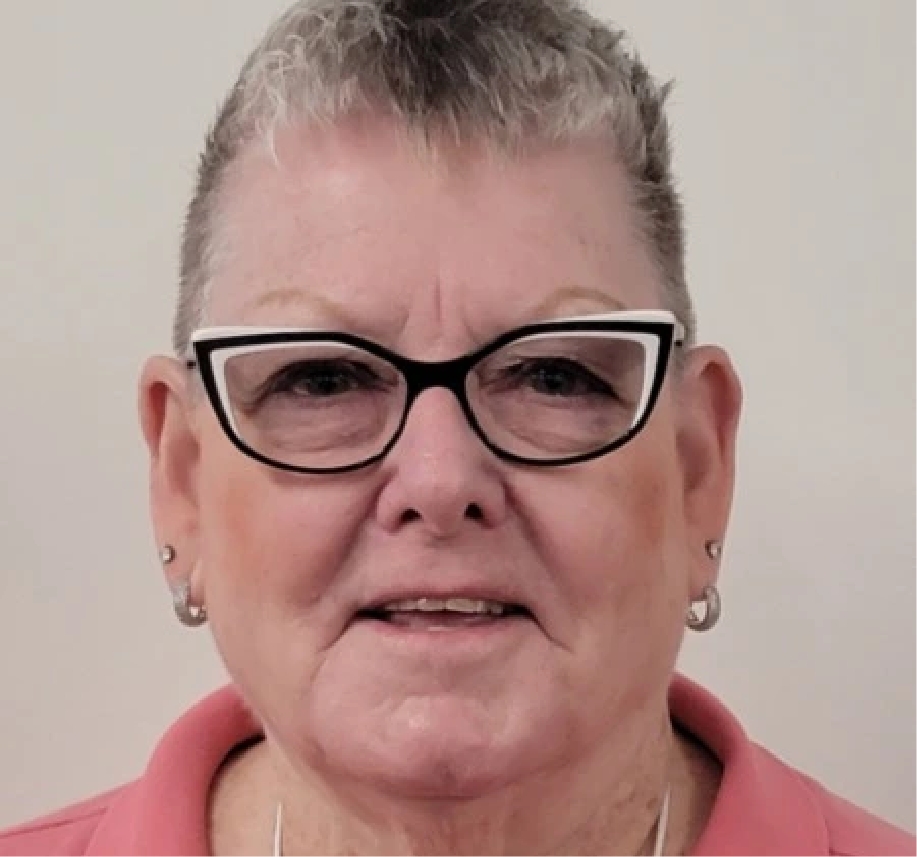 Board Member from Municipality of Louise
Cheryl is the MEC for the Municipality of Louise and has held that position for 14 years . She was given the MEC of the year award at Manitoba Disaster Management Conference in 2021 which recognized her excellent work in emergency management programming. She is a retired Registered Nurse, who worked in the healthcare field for 40+ years. Cheryl joined MAMEC in 2018 at its inception and was the Regional Director for District 2. She was elected to the Board of Directors in 2022. She is actively involved in all training and management initiatives in her board position.
Cheryl believes Manitobans deserve competent and credible emergency management professionals that foster resilient communities.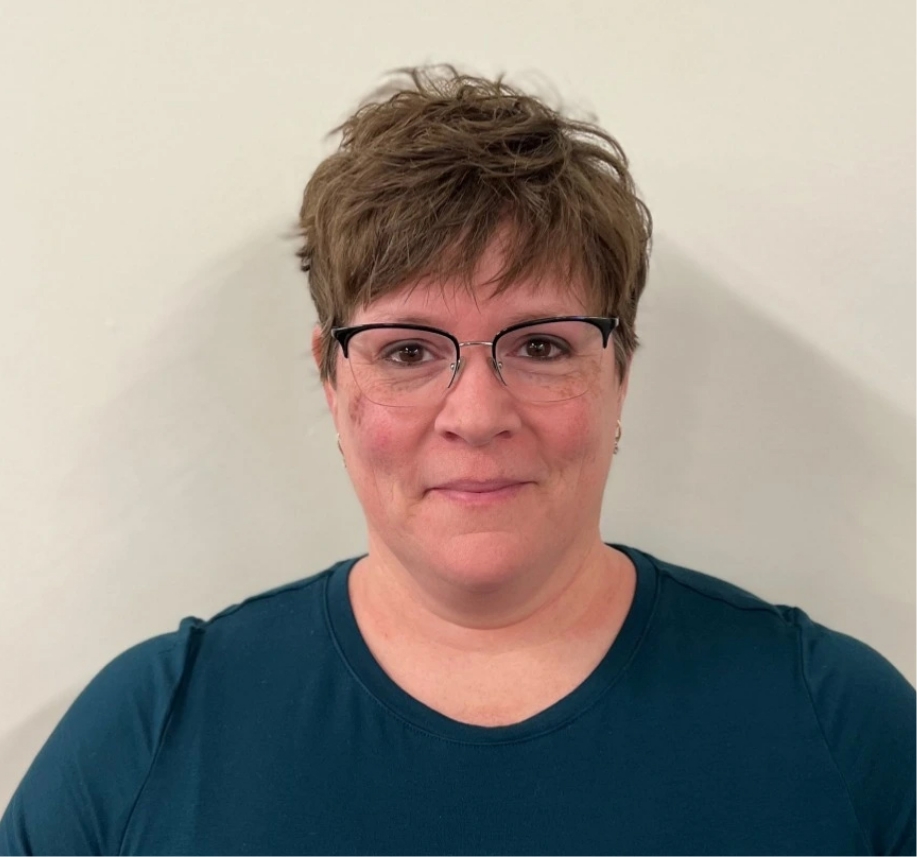 Board Member from Town of Gillam
Denise has been the MEC for the Town of Gillam since 2014 and has responded to an aircraft crash on airport, an active shooter (BC manhunt), the pandemic and is always at the ready during forest fire season. She has been involved with MAMEC from its inception as a member, district director, and now a board member.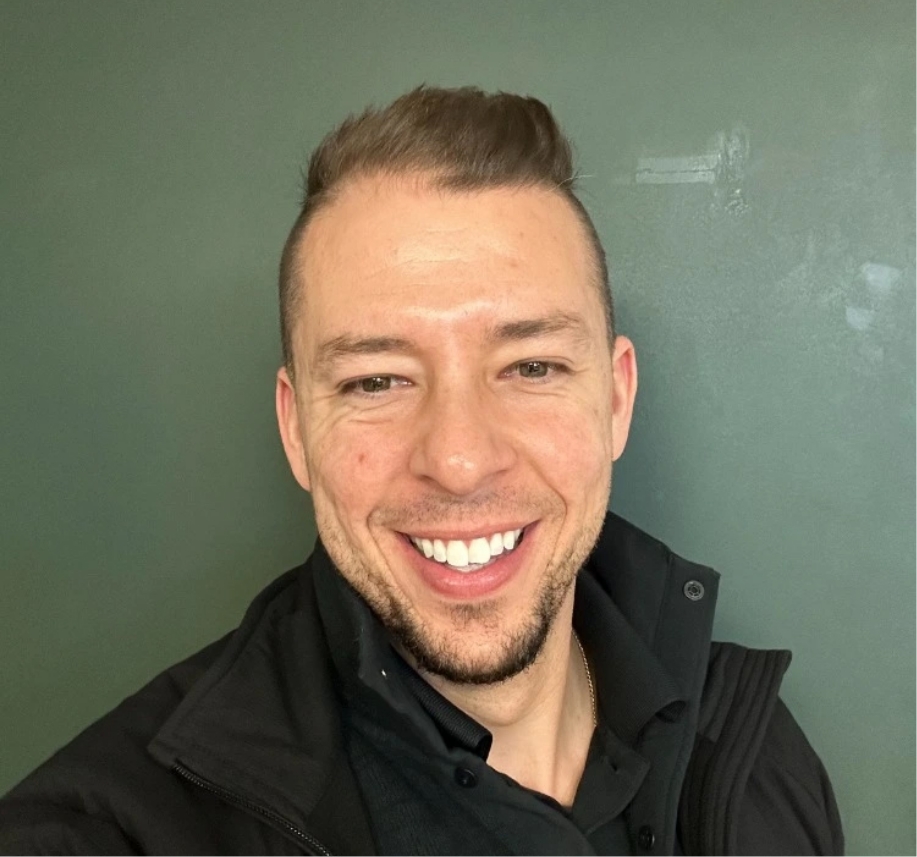 Board Member from RM of St. Clements
Tyler has worked in the municipal setting for roughly ten years. During that time he was fortunate to learn from some really great MEC's. Since becoming his Municipalities MEC, he has worked hard to build a strong team of volunteers. Tyler is passionate about his work and always looks to have fun while doing it.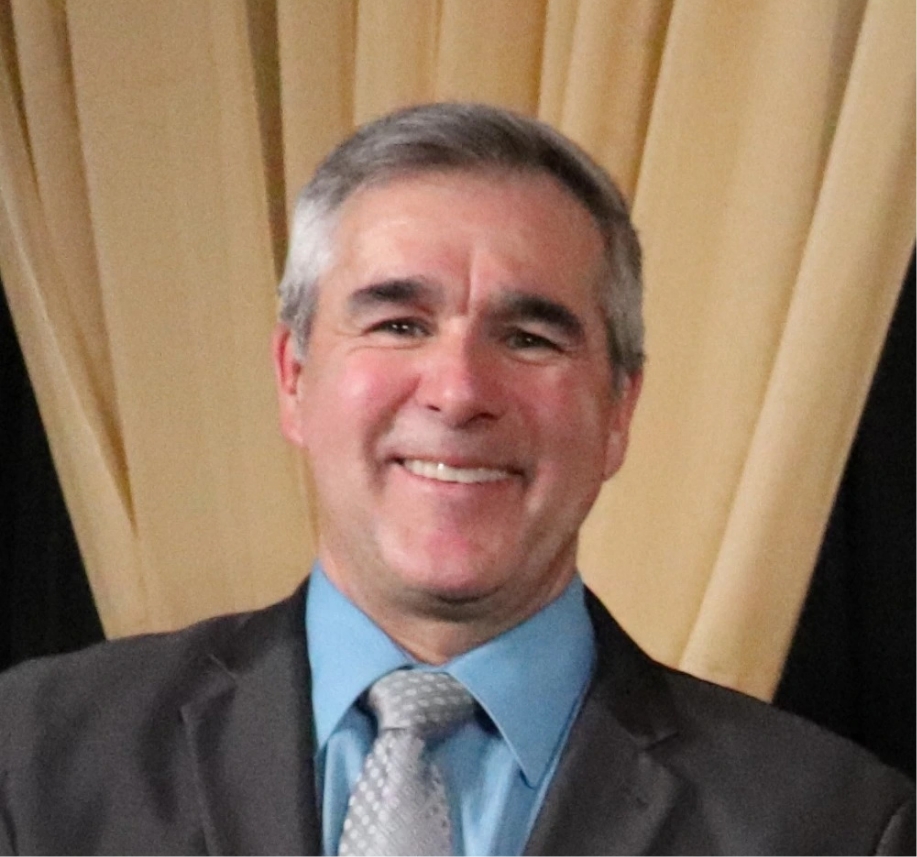 Board Member from RM of De Salaberry
Wade Carriere has been a Municipal Emergency Coordinator for 4 years with the Rural Municipality of De Salaberry. In addition to his role serving the community, Wade had been involved throughout his professional career with the Province of Manitoba and now at the University of Winnipeg, in leading responses to a multitude of crisis events having a direct impact on people, infrastructure and operations.
Wade is a firm believer in building capacity through learning opportunities and engaging people to become involved as a part of the process, whether that be in response to and /or becoming knowledgeable with managing emergencies or enhancing service deliverables of the organizations he is involved with. Wade also runs a security consultancy in his spare time.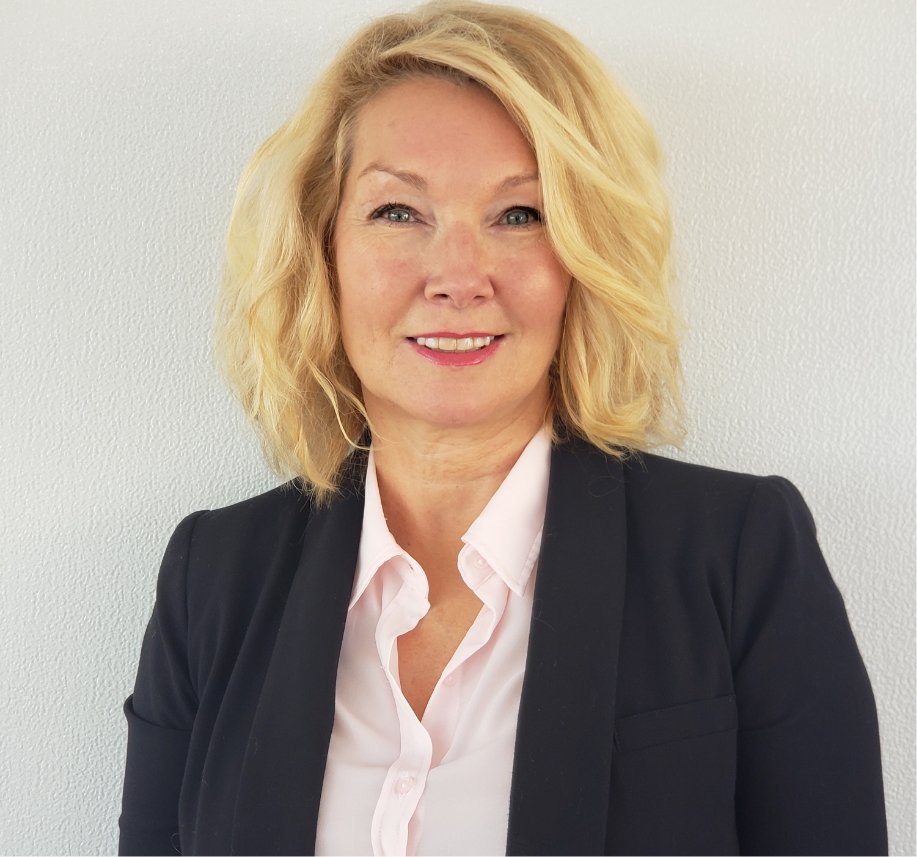 Shelley Napier has over three decades of experience in Emergency Management. She was employed with Manitoba EMO for 32 years, retiring in 2017. Her career has been spent working with Manitoba communities offering emergency management training, education and planning. During the span of her career she has worked internationally leading federally funded international training contracts in the Czech Republic, Ukraine, Hungary and Asia educating government and municipal officials on how to build emergency programs. Shelley is the Managing Director of Napier Emergency Consulting (NEC), the Chair of the Manitoba Disaster Management Conference and one of the founding members of MAMEC.