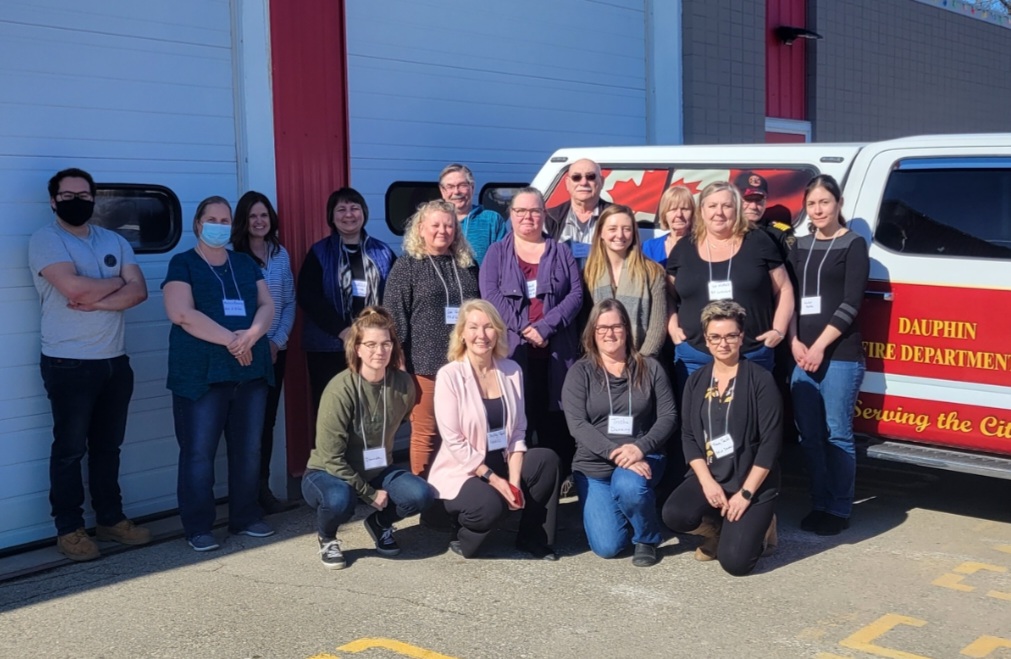 When my RM posted a position for Municipal Emergency Coordinator, I applied. I had no experience as a MEC but had a lot of coordinating experience. Upon being hired I was handed an outdated binder and an empty coffee cup. Where do I begin?Eighteen months into the position, I have organized a team of 12 to work with me and gathered a huge community volunteer base. I updated the binder, did a hazard analysis, vulnerability assessment, conducted table top exercises, studied Z1600, formed a LERCG, attended many workshops and have taken 4 on-line courses. I also chose to become involved with MAMEC, Manitoba Association for Municipal Emergency Coordinators.With all the requirements of being a "qualified" MEC making this position very difficult for someone such as myself to attain, we need the support of our peers. Being a MEC is a demanding job and appears to be moving in the direction of a full-time "professional" position. Unfortunately, a lot of small rural municipalities do not have the professional or experienced people to fill the empty ME C positions. Nor do they have the funds to finance all the regulated requirements being asked to be completed by the MEC's. The newly formed MAMEC is a place for MEC's to network, collaborate, and mentor each other to enhance our abilities to develop our skills and knowledge in our position.I have been very fortunate to have a CAO that secured an outside resource to assist with my training and guidance for myself and my team. However, as a new MEC, it goes a long way knowing that there is a support system ready and able to relied upon for help. Although no amount of training and education can replace the experience of handling a disaster it is nice to know there is a support system available whether it is from other municipality MEC's, outside resources or EMO.
Cathy Dowbyhuz – Board of Directors & MEC for the R.M of Whitemouth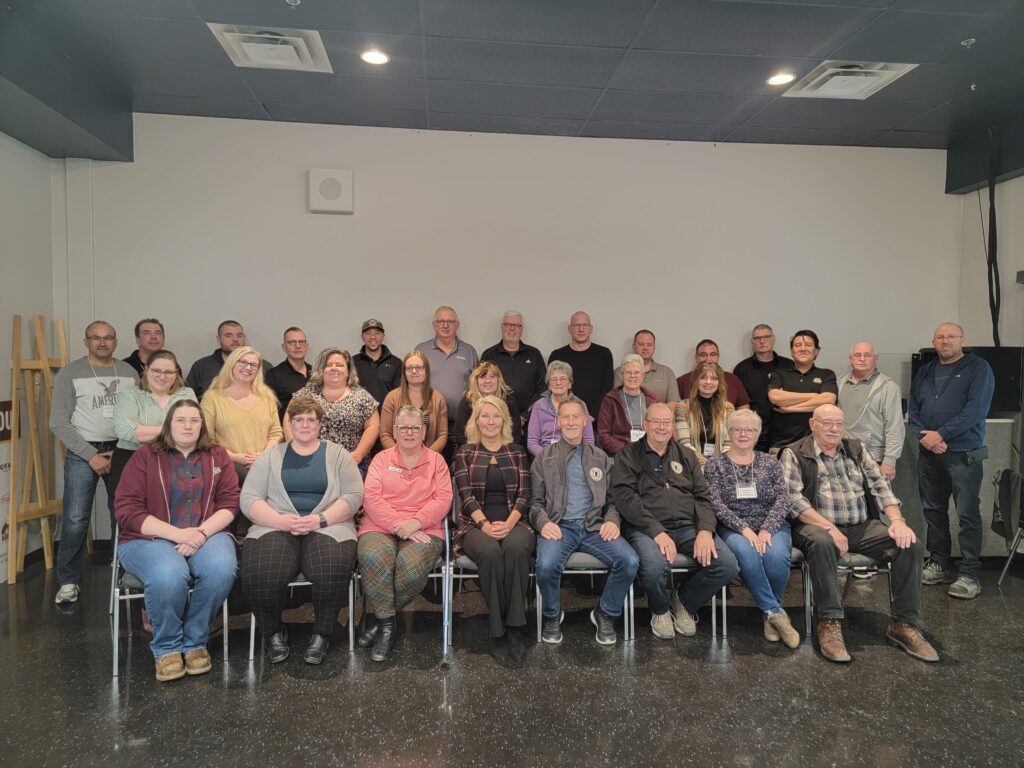 Being so new at this position, MAMEC has given me the proper tools and guidance to excel at my job. By having the training and mentoring I feel confident and ready for any emergency situation that may come around. Thanks Shelley and MAMEC team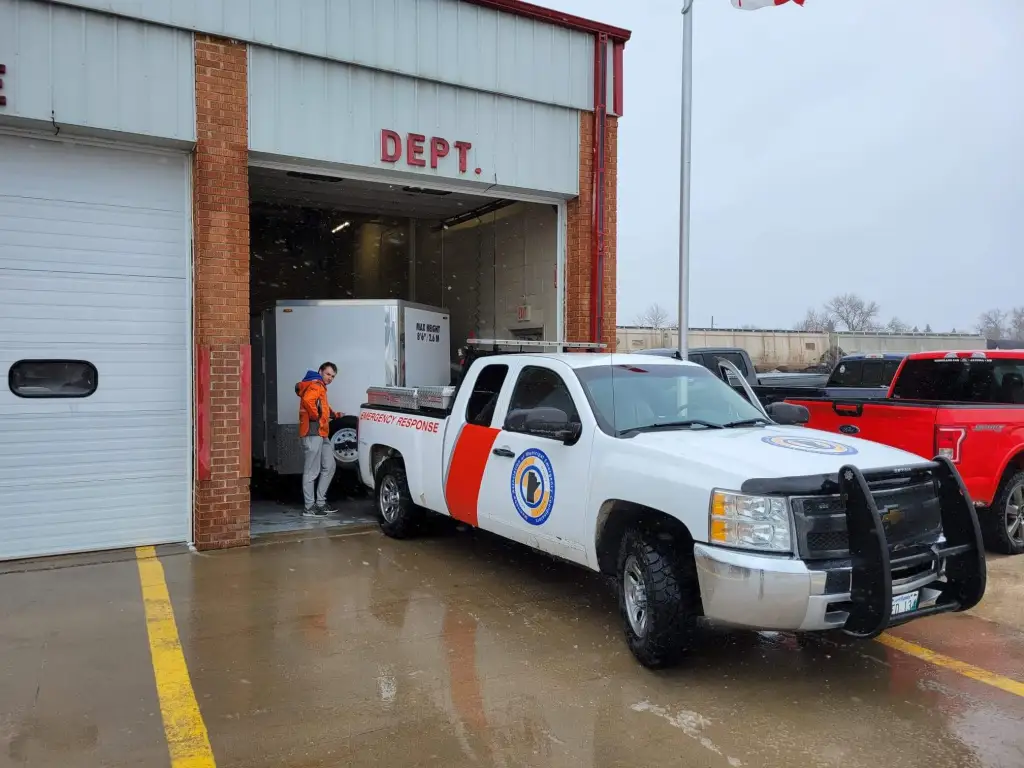 The Town of Altona has been members of MAMEC since April of 2022, since that time we have utilized their equipment trailer during our Spring Flood and taken advantage of their training and conference. As the MEC I have attended 3 courses to date and look forward to attending on going training and future conferences. Shelley and her staff are professional, helpful, and well versed in Disaster Management.
Perry Batchelor – MEC Town of Altona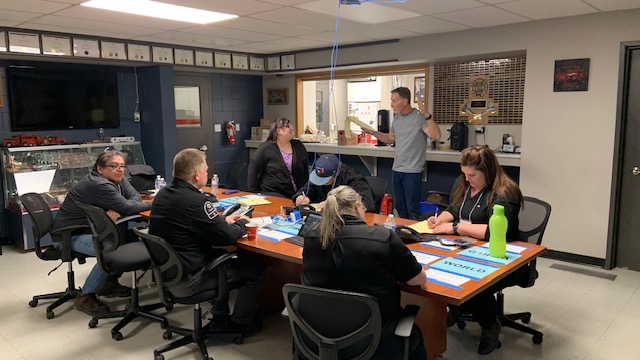 I have experienced many floods in my 26 years and Shelley has always been involved in one way or another. In the last year I have become more involved in the MEC position and have undergone several training sessions. Shelley's passion for emergency preparedness has made me want to continue on this path and learn more and become more knowledgeable like her. She has a great team and I look forward to continuing my journey in this field with her leadership.
Sherry Genick – Executive Assistant & Communications Officer/MEC Assistant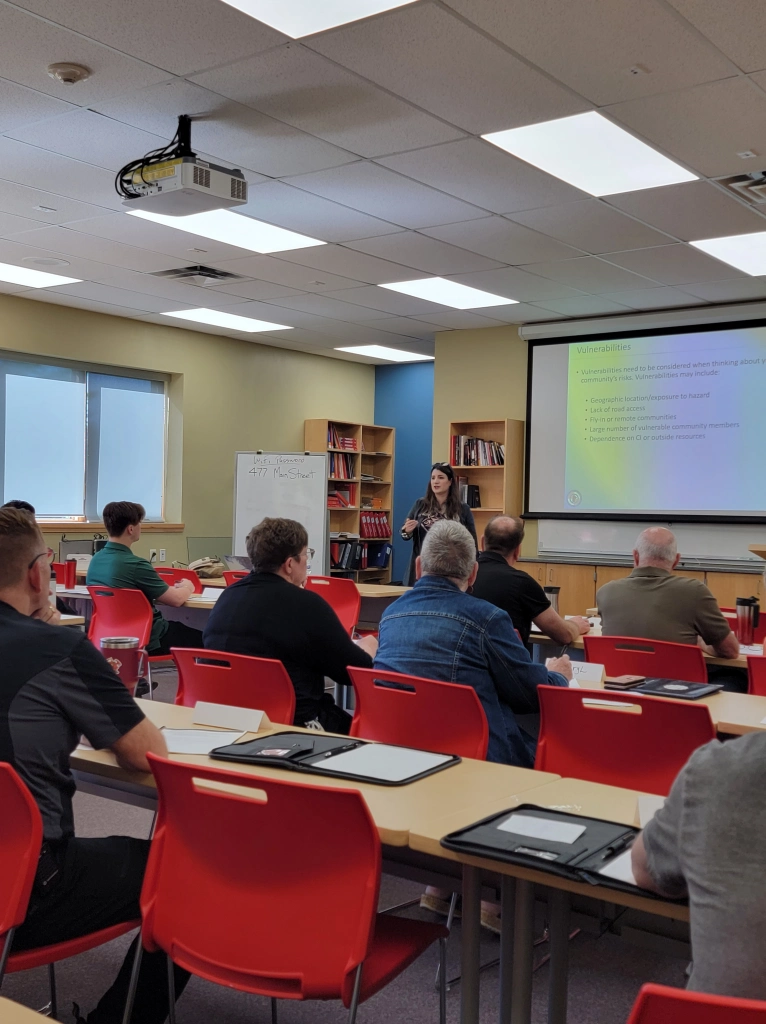 "Emergency preparedness, response and management is needed for more than just municipalities. Every workplace safety and health program, regardless of employer sector or industry, includes a requirement for effective emergency management. MAMEC provides specific, relevant, and timely information and training to support those tasked with emergency management in their organization

MAMEC provides a quality assurance that you will not be alone when facing any type of event that may occur within your municipality. MAMEC consists of a board that provides an education, experience knowledge, guidance and mentorship. Along with all that comes a list of equipment available to MAMEC members providing the confidence that you will not fail your municipality while acting in a response. As someone that was given the MEC position with no prior education or response experience, this association has allowed me to develop abilities that will provide a much more confident and stronger municipal coordinator.
Thank you MAMEC!

Cathy Dowbyhuz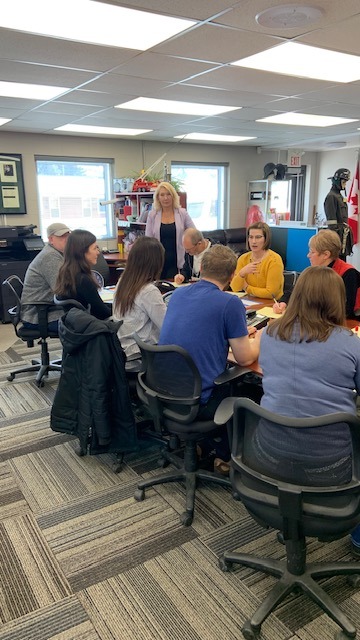 I have been involved in Emergency Management at the municipal level since the mid 1990's and have watched Federal and Provincial governments slowly cut back on support and training, while constantly expecting those much smaller municipalities to take on greater roles and responsibilities. The creation of MAMEC been the bright spot here in Manitoba. We finally have a place to go for real useful training, experienced guidance and even some equipment!!  Maybe the tide really is turning.
Paul Kentziger, Associate Member